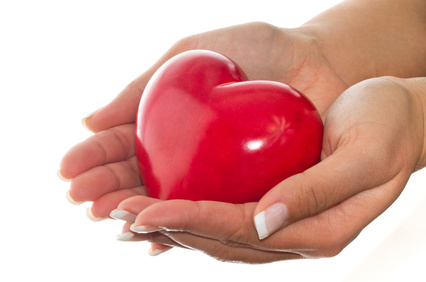 Do you know what to do if a person stops breathing? Do you know how to administer CPR?
In addition to his many volunteer efforts, long time VYC member Dr. Jim "Toothpick" Nordstrom continues his work in first aid training. Last weekend, four students graduated from Toothpick's excellent class, which includes CPR, the use of oxygen and the use of Portable Defibrillators (AED).
The latests graduates are Miklus and Barbara Endroy from the sailing vessel Navigator, and guests Janet and Jim Halliday from the vessel Ozzy. Our heartfelt contratulations go out to these people. To date, Dr. Nordstrom has taught 53 people from the Vallarta Yacht Club, plus ten staff members, and others in condos throughout the Nuevo Vallarta area. Congratulations to all, and sincere thanks to Dr. Nordstrom for freely giving of his time and expertise to communicate such valuable knowledge.
If you would like to thank Toothpick for all the great work he does, click "Comments" below.