Details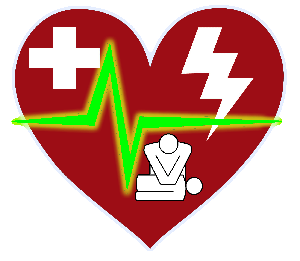 Would you know what to do if a friend suddenly dropped to the ground? What if they were choking? Just a few hours of training could give you the skills to save a life.
Dr. Jim "Toothpick" Nordstrum has been giving CPR training to VYC members and non-members for a number of years. An expert first responder, Dr. Nordstrum offers these classes free to VYC members, and for a small fee ($15) for non members. Licenced captains may also re-certify for an additional fee.
The class involves video trainng and hands-on training in CPR techniques, the use of oxygen and in the use of the club's AED (Automatic External Defibulator).
Next will be scheduled when class size is sufficient. You can sign up at the club office.