Details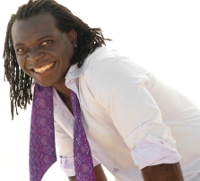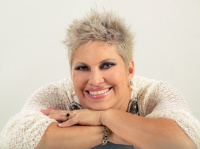 Back by popular demand, renowned singers, recording artists and entertainers Kassiano Smith and Julie Murilllo will be at theVallarta Yacht Club on Wednesday March 11th for a another night of singing, dancing, and great entertainment. Because of the type of show Kassiano and Julie perform we will have the patio set up theater style and rather than a full sit down dinner. Generous hors d'oeuvres will be served before the performance and a light dessert during intermission.
Mark your calendars for Wednesday, March 11! Cocktails and hor d'ovoures start at 6pm. Music starts at 7pm. Tickets are $275 Pesos for members and their guests - $375 pesos non-members. PRE-PAID ADMISSION ONLY
There will be limited seating so make sure you reserve early! Contact Rudy or Danny at the Yacht Club - 322-297-2222 for reservations.