Details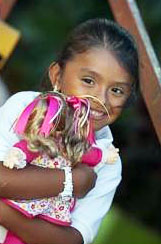 The Christmas season is about giving, and what better way to show the Christmas spirit than the gift of a child's smile? The simple gift of a toy can make all the difference to a child who is less fortunate.
Starting December 1st, the Vallarta Yacht Club will be collecting toys for the 400 kids of Families at the Dump (FAD), also known as Families of Esperanza. Just a single extra item in your shopping cart can help make this Christmas a memorable one for a small child.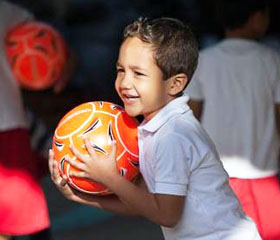 A collection box will be at VYC, next to the Christmas tree, from December 1 to 23. Any donation would be appreciated by those who have so little.
The FAD program teaches skills for a better life, helping people to escape the lowest level of poverty. FAD's goal is to present a toy for each child, and they need your help to make that goal a reality. Toys will be distributed at their Kings Day celebration in early January.
Please give.

For more information on this Toy Drive, contact the VYC at (322)297-2222 or FAD at (322)297-7425.